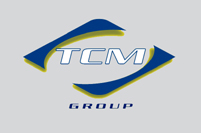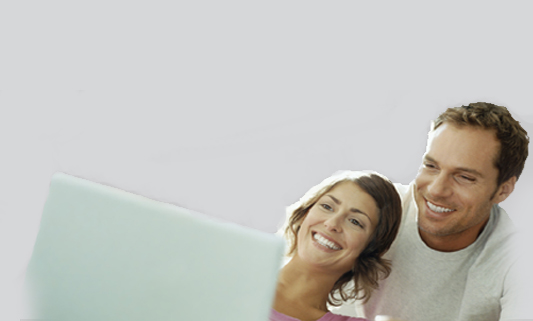 We are part of TCM Telecom and Data which was formed over 20 years ago, origionally supplying and installing telephone systems and mobile phones, but we have evolved to supplying and implementing many innovative technologies.
roobarb.net repair centre can be found on Leeds road in Wakefield. We specialises in PC or Laptop upgrades & repairs. Our aim is to provide you with a solution to all your computing needs, in a comfortable and friendly environment. We operate a plain speaking policy, which means we speak your language rather than IT technical talk!
This ensures that you recieve the exact
product or service you require saving
you time and money.


With competitive pricing and helpfull
staff; we offer a plain speaking policy
to help you understand the problem.
Call in, you might learn some tricks
of the trade that can save you time
and money.